Our Signature Products
Belt Conveyors
We provide belt conveyors systems for industries/factories and airports such as flat belt conveyors, portable & mobile, cleated & incline, airport baggage handling conveyor, and storage line.
Bulk Handling System
We provide treatment and waste disposal systems for industries including through belt conveyor, bucket elevator, screw conveyor, coal crushing plant cap. 4 – 300 TPH.
Roller Conveyors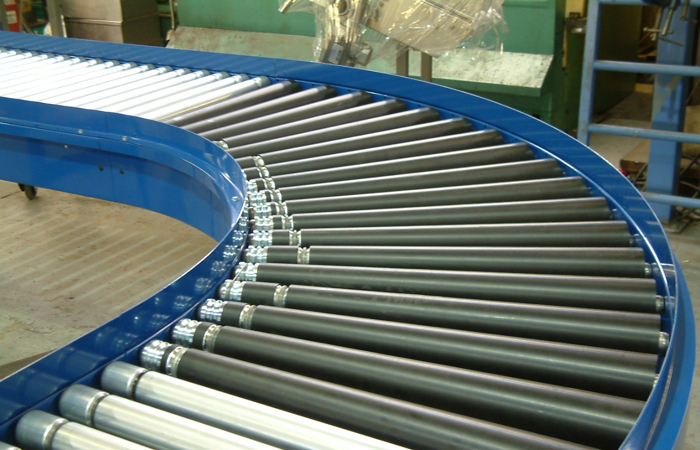 We provide tools and components to support industrial processes including dust collector, pressure tank, mixer tank, SILO, hopper, freezer rack, work table.
Our Clients
WE BUILD CONVEYOR | FROM IDEA, PLAN, TO FINAL SOLUTION!

Why Musatek for Belt Conveyors and Others?
We are the one specialist in designing, manufacturing, and installing of conveyor systems. MUSATEK has been existing for more than twenty years in this specialization, and along with the time, today we also give service in fabrication case.
We have served many kinds of industries such as mining, paper, cement, plantation, pharmacy, plastic, airport, ectronic, automotive, food, and beverage, etc